Reputation Management And PR Damage Control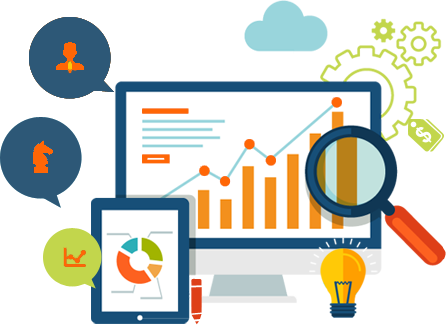 MasterMind has a plan to allow you to take back control of your reputation.
Contact our office for a custom proposal based on your needs. Whether you need something removed from Google's Index or you need it pushed far enough back that no one would dig "that far back", our team of Reputation Management Experts will help you take control back.
From DUI Arrests to tax evasion and everything in between.
How Does This Work?
How To Get Negative Things Said About You Pushed Off The First Page Of Google
If you want to minimize the damage and push those negative press mentions off the first page or first several pages, then listen up.
Do something newsworthy.
Donate some money and more importantly, time to a worthy cause.
Promote that good or chariable work.
Promoting involves reaching out to Press and getting them to run these features on you, painting you in a favorable light.
Getting into Inc.com, Forbes, BuzzFeed and other trusted publications is necessary as these are the same types of powerful sites that most likely picked up the negative stories about you in the first place. So you need to be able to get equal or greater Press to push this stuff out.
MasterMind does the Press outreach, and the strategy for you. We also work with athletes and offer Reputation Management For Professional Athletes.