---
Do you want Raving fans, loyal and passionate customers, and repeat buyers? Don't Manipulate Them!
---
---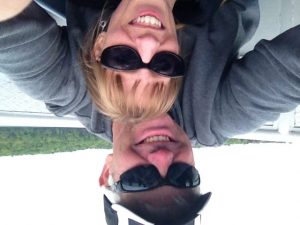 I have been married for over 20 years now to an incredibly patience woman. She amazes me that she has put up with my shanagins for over 20 years, especially in our early years of marriage.
When I was first married, I was a young, know it all and very manipulative. I believed that I could get
Of all the things that hindered the growth of my relationship with my wife, the manipulation had the greatest long term damage. You see come to find out people don't like to be manipulated. Did I win a lot of arguments? Absolutely. But at what cost?anyone to do anything at virtually anytime. I had a tool box full of manipulation tools including, emotionally pack phrases and words, control of information, or body language that projected control. All learned through my child hood in order to control people and situations that were happening. In fairness, some of this was developed out of need for survival. But manipulation has a cost.
Manipulating will cost you your long term relationships.
That cost was the long term health my relationship. Thank God, my wife is a patient woman and has shown me more grace than I deserve.
Later, as I grew in my business, I realized manipulation has a direct negative impact on getting return customers.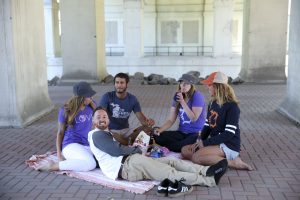 Customers want to support you, if you give them something of value and a great experience. They will turn into a passionate supporter of your brand, defending it like it was their own.
Talking with one customer I got a front row seat to the anger that burned behind his eyes. He made a purchase, signed a contract, and several days later read what he signed. He realized that he was unable to get out of the contract. "They were good, they got me. It won't happen again and all those I know will know about this company." Wow! That customer relationship is beyond repair. So here is the point.
Selling isn't about manipulating to get what you want. Selling is provide accurate information for the buyer to make a solid decision.
Manipulating your customers will gain a quick sale but lose your reputation and future sales.
When a customer is tricked into some deal, bait and switched, or product is less than what described, there will be a negative experience. You will lose that customer and likely lose all those that they know.
If you want raving fans, loyal customer that return for more purchases do the following: Advertise with honesty, provide valued products or services, and listen to your customers.