Ok, so we all know Google is a FOR PROFIT COMPANY right?  Yes, their free organic listings are fantastic resources for informational searches, but they make their money and want you to click on their ads, Google Ads (PPC).  So we all know that as digital marketers we take a look at Google Suggest to find related searches as well as the results for related searches.  We also use keyword planner and other keyword research tools.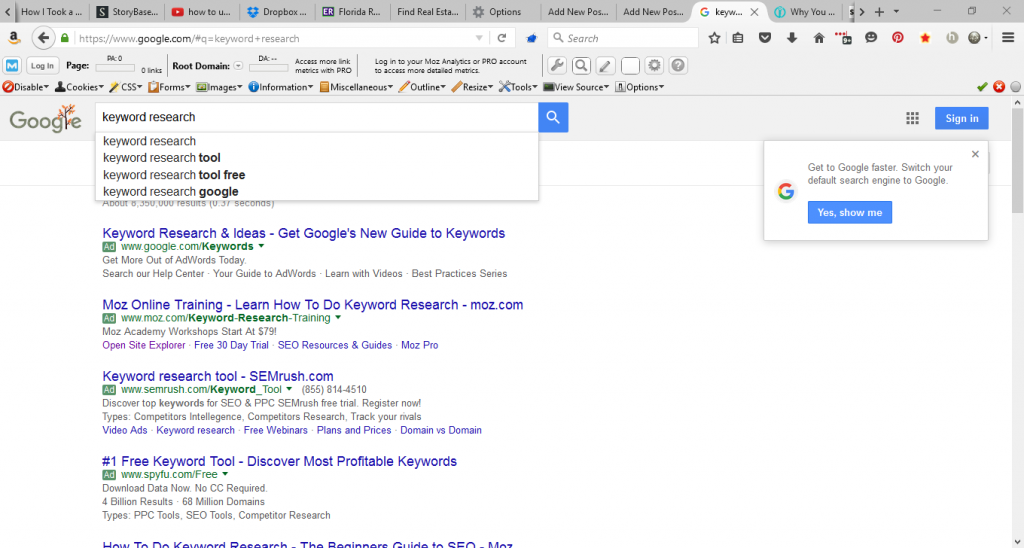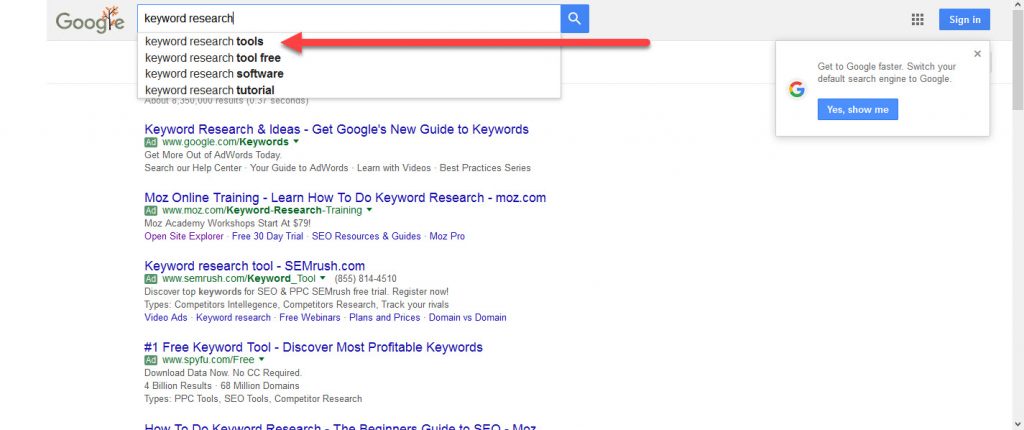 How To Get Keyword Planner Results  Without Running Active Adwords Campaigns
So what is one to do when Google stops showing "exact results" for search volume in adwords accounts that are not running ads?  Well, there is a work around. Simply create an MCC account and link an mcc adwords account to your account. And boom you should get results like you were used to seeing before the update. Alternatively, you can use a keyword planner like Keywordtool.io which is one of my favorites and not have to monkey with keyword planner.
Why Most Keyword Planners Get It Wrong
Have you ever gone into keyword planner and typed in a phrase that you know gets searched because people are in business in that area?  Example- "emergency plumbers in Juno Beach Florida" now shows between 10-100.  How can so many people make a living selling plumbing services, and specifically emergency search terms as emergency calls are where they make most of their money, if there are that few searches? I have seen search phrases, that I KNOW get traffic but Google Keyword planner shows zero results, but i see analytics reports come in and you know Google just isn't reporting it. So, since most KW planners get data from Google or Google Suggest, they are probably starting off a faulty base.
How To Tap Into Trending Searches
I'll cover a few of my favorite trending searches in another blog post.