What Is Las Vegas SEO?
Learn What Las Vegas SEO Is And Why It Matters To Your Business
Las Vegas Nevada Search Engine Optimization?
What Is "Las Vegas SEO"?
Las Vegas SEO, is a keyword or phrase that people or SEO Agencies try and show up #1 for. Why do they want to show up for this phrase on Google? It's simple. They want to help your business grow. How Does Las Vegas SEO differ from regular SEO?
SEO as a profession, is about helping a website become more readily available when someone is searching for a product, or service. There are lots of components that go into SEO.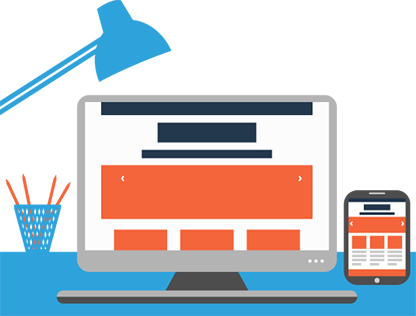 On Page SEO
Which consists of Title Tags, H1, H2, H3 and other tags. Anchor text or keyword density. Speed page load time (how fast your site pulls up in a browser). Semantic or Entity Development.
Off Page SEO
Off Page SEO which consists mainly of your "back link profile" citations and co citations. Basically, how many strong trusted websites are referring back to your website. Think of Best Buy as a brand. They have millions of websites that link to them. They have become a brand.
Now, don't think that the actual number of links matters. It is truly about the quality and strength of those links to your website. Buying 1million link from the internet is almost a sure fire way to get your website penalized by Google.
Instead focus on getting "Niche" relevant links to your website. What that means is if you sell cars, having other websites that talk about transportation as an industry will hold more weight than a link about carpet leaners as a general rule.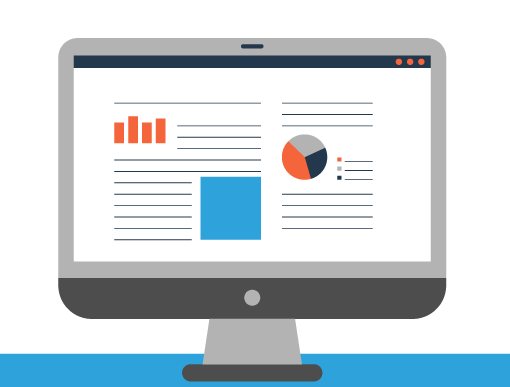 Why Should I Hire An SEO Co In Las Vegas?
Fact is you can hire an SEO company from anywhere really.
Having someone local that you can talk to makes some people feel more at ease during the buying process.
With platforms like TeamWork, Base Camp, Trello and others, working with a Digital Marketing Agency truly has never been easier. You are not limited to your geographic region when working with any company in this digital age.
When a company pulls up on the first page for keywords like "SEO Expert Las Vegas" it is because they have optimized their on page and off page SEO in such a manner that Google has rewarded their site with that placement. It is most definetely premediated.
You should ask the SEO agency you are thinking of working with, "How Do You Increase Our Rank, and how do you obtain links?". If they hem and haw, and will not tell you it is probably because they are using some gray hat techniques. They still work, but white hat content marketing via manual outreach is still the best long term way to increase your rankings in Google. That and getting press links from Forbes, Inc, Entrepeneur and others.