SEO FOR ADDICTION TREATMENT CENTERS | ALCOHOL, DRUGS. DETOX &REHAB LEAD GENERATION-CONTENT MARKETING. LEADS FROM GOOGLE ORGANIC SEARCH
BEST SEO AGENCY FOR DRUG TREATMENT . LEAD GENERATION FOR ADDICTION TREATMENT CENTERS . LINK BUILDING FOR DRUG REHAB . SEO FOR DRUG REHAB .
SEO For Addiction Centers. Get More Leads & Patients To Your Treatment Programs.
Our work has been featured in numerous online publications from tech.co, Forbes, Entrepreneur and many others. You can trust that when you work with MasterMind, you are working with experts in addiction marketing.
Digital Marketing & Lead Generation For Drug & Alcohol Treatment
Recovery Marketing Services

Want to invest in buying qualified leads for detox and rehab? 
Put our experts to work and watch as the
leads come streaming in
.

What better way to attract patients to your addiction treatment center than being found at the top of Google? Our team of SEO experts will perform link building, on page seo and follow industry best practices to get your the best results.

Google loves high quality content that gets the user engaged. Our content writers will create highly informative articles that will help solve readers questions. If you are found at the top of Google for "how long does detox last?" do you think that they are considering going to a detox center? We building content marketing plans that help create revenue and impact patients lives.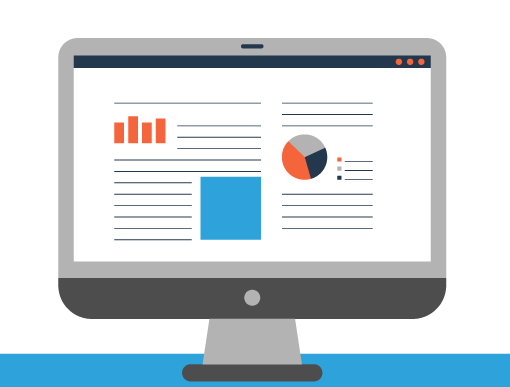 What is the key to getting more leads for your center?
A multi faceted digital approach is needed. That approach includes
We run targeted ads based on demographics and interests to drive qualified leads to your center.
Even though PPC clicks are expensive in your niche, it doesn't mean they can't pay off.
The two are really intertwined. Putting out excellent content on a regular basis is paramount. By creating relevant references between your articles and pages our Content Marketing and SEO packages will have your ranking higher within 60 days. MasterMind is an addiction marketing agency that is focused on results.
Organic Search Engine Optimization For Detox And Rehab Centers. Lead Generation & Digital Marketing At Work For Your Center
Facebook Ads, Content Marketing, SEO, Outreach For Whitehat Link building. MasterMind does it all. We focus on driving results for your center which means that you are able to help more people who are in need of your detox or rehab services. Are you a national brand that wants to have your multiple centers show up in Google Maps, as well as Organic Listings? We can help. Are you a treatment center who serves a local or regional area? We can help you as well. Our writers are experts in writing on detox and rehab topics and can speak with authority to your audience.
WHAT PEOPLE ARE SAYING
Steve is the best. my company was on page 10 when I started with Steve and he took me to the first page in position number 5 under the key words classic cars for sale. I would recommend him to anyone who needs SEO Help. Give them a call today and you will be pleased

John Beebe

Designer
Las Vegas Mastermind SEO took my website to a whole different level! They were very knowledgeable with SEO and were able to help my business grow tremendously. I can't thank you enough for all the continuous great work!

Claudia Loaiza